Natasha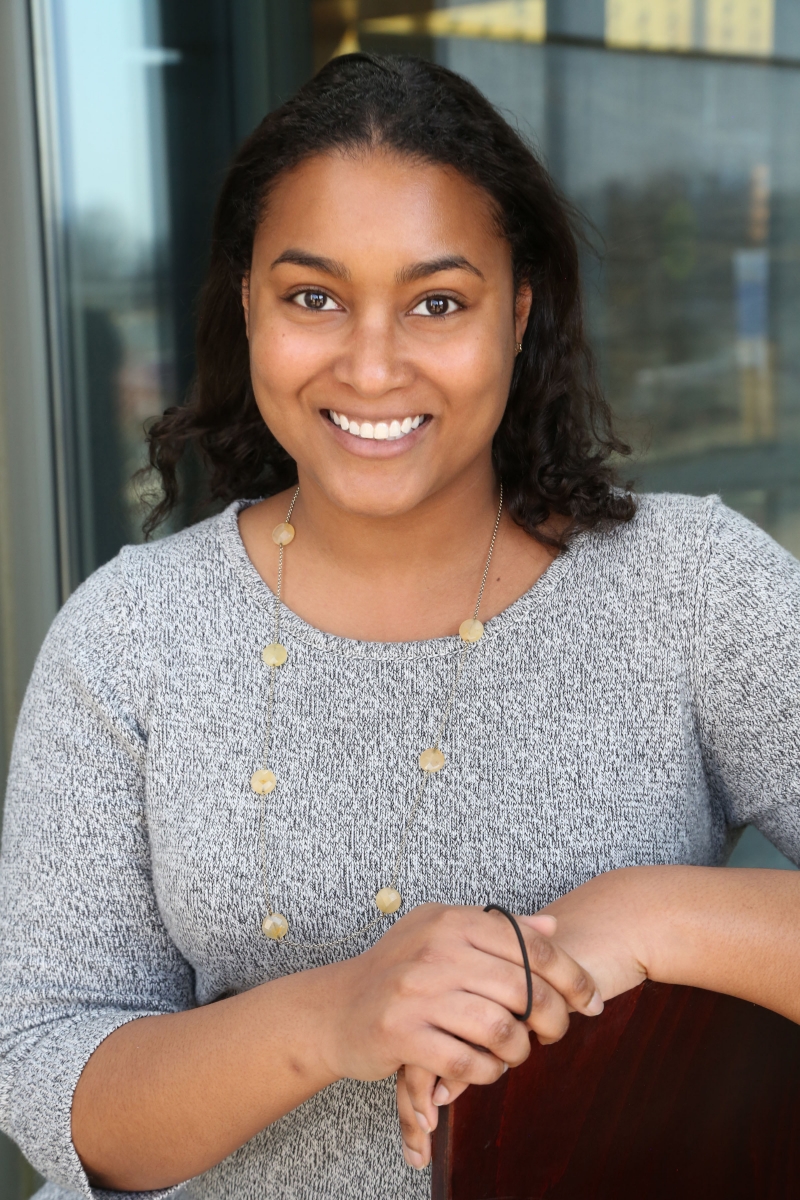 For over 8 years, Natasha Bonhomme has led initiatives in the healthcare field. Since joining Genetic Alliance in 2006, she has worked to improve the state of newborn screening. For the past 4 years, she has overseen maternal and child health initiatives for the organization, with a particular focus on bringing the families perspective into policy setting around newborn screening, and maternal and child health overall. Natasha led and managed the largest study of women (with more than 2,000 expectant and new mothers) to gain an understanding of their attitudes towards newborn screening and their preferences on how and when to be educated. She also supervised four federally funded projects having to do with newborn screening and prenatal diagnoses.

As vice president at Genetic Alliance, she launched the nation's center on newborn screening education, Baby's First Test. As Director of Baby's First Test, Natasha has testified before the US Senate Health, Education, Labor and Pension Committee's Subcommittee on Children and Families on the importance of public education for newborn screening. Natasha serves on a range of committees including: as a Co-Chair of the Genetics and Bioethics Committee, American Public Health Association; the Association of Public Health Laboratories Committee on Newborn Screening and Genetics in Public Health; and the Secretary's Advisory Committee on Heritable Disorders in Newborns and Children.

In 2011, she obtained a Certificate from Georgetown University in Non-Profit Executive Management to better serve other non-profit partners. Outside of the office, Natasha has been involved with the Planned Parenthood of Metropolitan Washington for several years and currently is the Co-Chair of their Developing Leaders Program.
Email: [email protected]
Jackie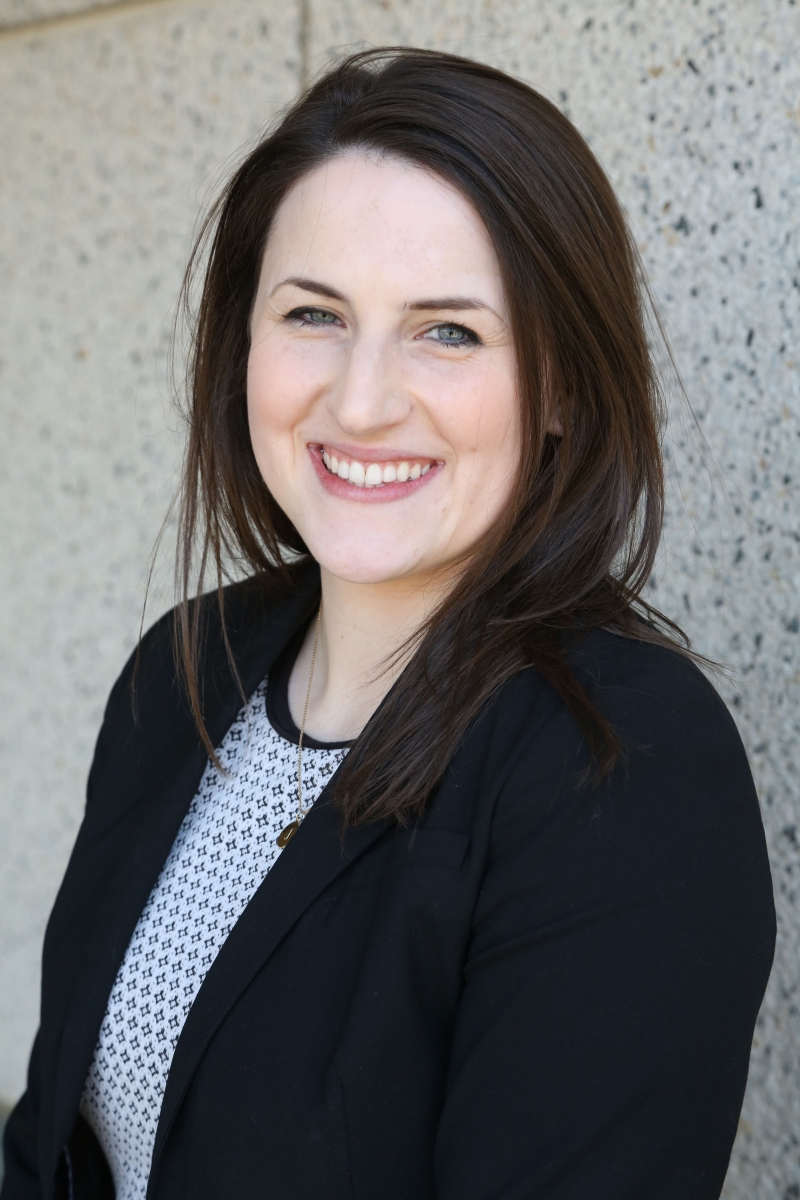 As Assistant Director of Maternal and Child Health Programs, Jackie Seisman provides project management for maternal and child health initiatives within Genetic Alliance. With a particular focus on newborn screening, Jackie currently manages Baby's First Test, the nation's educational resource center for newborn screening. Jackie is passionate about helping families and communities navigate the complex healthcare delivery system and hopes to develop innovative resources that guide and empower healthcare professionals and new and expectant parents throughout the newborn screening process.
Jackie has a BA in Public Administration and Political Science from Elon University and an MPH from the University of North Carolina at Chapel Hill. Her background is in communications and public health, with extensive experience in maternal and child health. Outside of the office, she serves as a birth doula and volunteers at her local animal shelter.
Email: [email protected]
Annie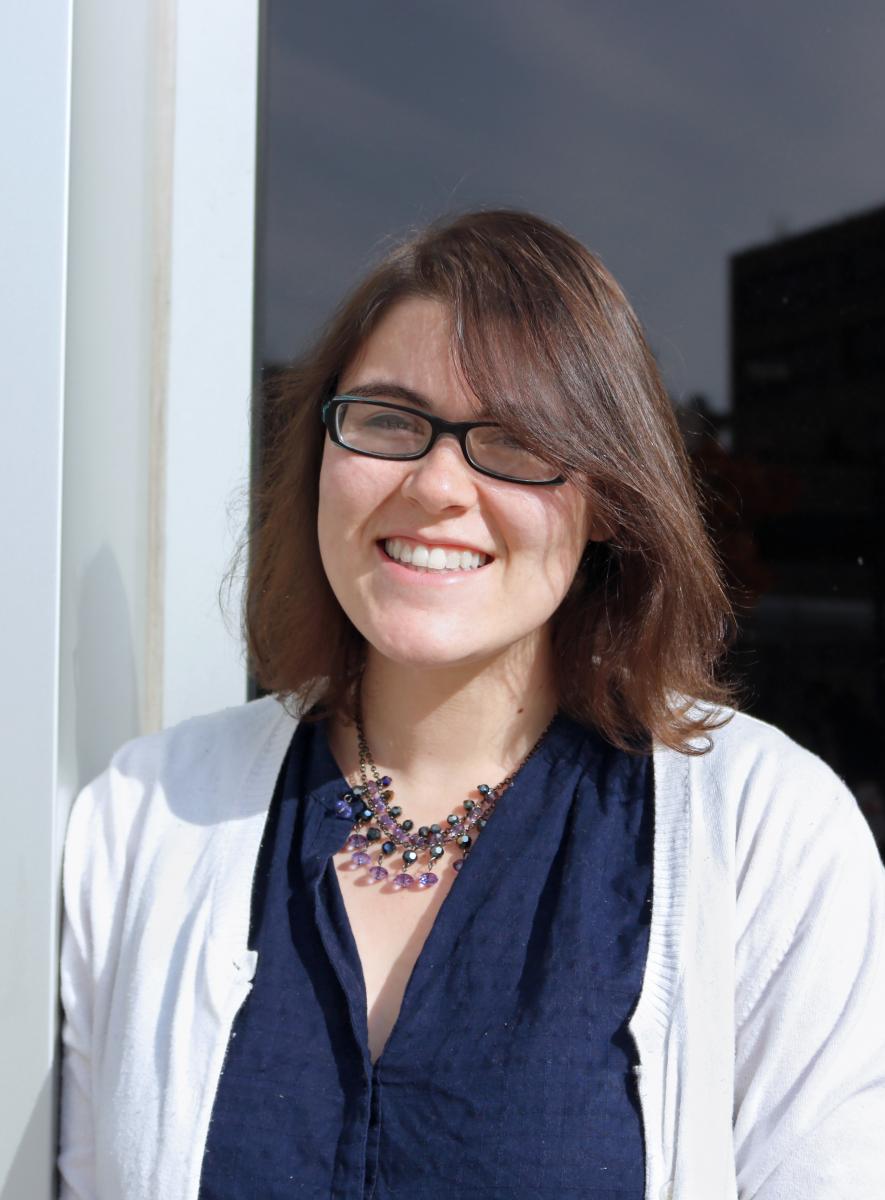 As Program Coordinator, Annie Evans is responsible for creating and managing content for Baby's First Test and its related programs. Annie has previously worked with Baby's First Test as an intern. She joined the team again to help engage the public, healthcare professionals, and policymakers alike on newborn screening issues. She has previously volunteered with families with children experiencing challenging health conditions and wants to continue improving the family experience in seeking healthcare.
Annie earned her BS in Biology from Penn State University in 2015 and her MPH from George Washington University in 2017. Her focus was on Global Health Program Design, Monitoring, and Evaluation. She is passionate about providing good quality non-communicable disease healthcare that transcends cultural and language barriers.
Email: [email protected]
Interns
We have been fortunate to work with a number of interns on the launch and improvement of Baby's First Test. We are so thankful for their time, dedication and enthusiasm! Our former interns have gone on to graduate from law school, start genetic counseling school, and seek out other opportunities in public health. We wouldn't be able to keep this site running without them!
Your input helps us improve the site for parents and practitioners. Leave us feedback about this page.
Was this page helpful?
Your input helps us improve the site for parents and practitioners. Leave us feedback about this page.
We're sorry to hear that. How can we do to improve it?
Last Reviewed - 09/18/2019
Ask an Expert
Have a question that's not answered on Baby's First Test? Send it to our experts.